We at Falcon Technologies would like to cherish our Corporate social responsibility (CSR) whereby we would like emphasize on our business practices involving initiatives that benefit our society. A part of our efforts and revenues will be assigned towards various social causes:
Apart from attending volunteer events without expecting anything in return, we hope we are able to express our concern for specific issues and support for certain organizations. Our staff and customers are part of such initiatives.
Falcon Technologies would like to practice social responsibility by donating to various charity associations. We hope to dedicate portion of our resources that can benefit charities and local community programs.
1. Dubai Cares: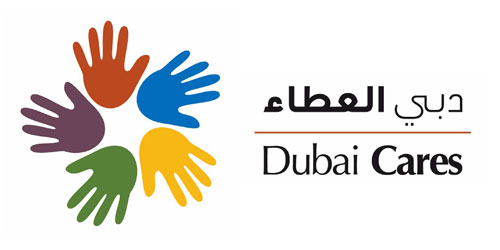 Falcon Technologies takes pleasure in associating with the region's leading and most active organization which as taken-up philanthropy as their passion. We join them physically and monetarily in many of their projects.
2. Vimukti Charitable Trust: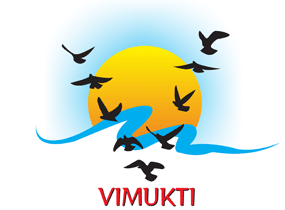 VIMUKTI CHARITABLE TRUST is a registered social action unit of the Capuchin Franciscan of Karnataka Province in India. VIMUKTI is integral liberation as understood popularly and it undertakes and executes socio-economic empowerment activities among the disadvantage and the vulnerable sections of the society.
Falcon Technologies donates to this organization periodically.
3. Environmental Commitment: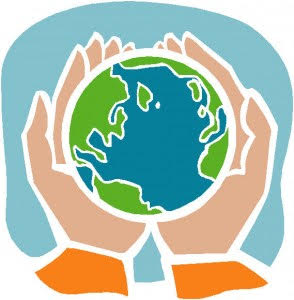 We are committed to environmentally sustainable business practices. We seek to minimize the impact of our business operations on the environment, and work with partners globally to develop and use innovative approaches to build a low-carbon future.
We believe that technology can empower everyone to achieve a more sustainable future for our planet. We work to hold ourselves accountable in our own operations and to help others solve pressing environmental and energy challenges.